A Fingerprint attendance can greatly increase the security and discipline of your office.
The Evolution of
Attendance
Management System
Biometric , RFID & Face Recognition Solutions Intelligently Designed for Today's Cloud & IT World

Many offices in UAE have fingerprint attendance machine or fingerprint attendance system installed,
which ensures that the workers come on time and also keeps the workplace safe.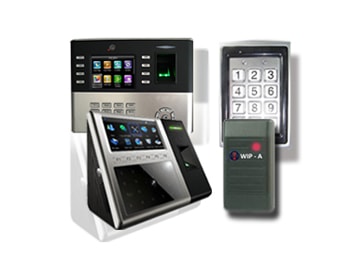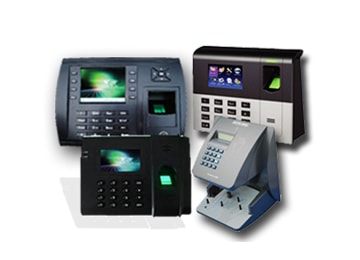 If you have an office then you should definitely check out our range of fingerprint door lock,
fingerprint lock, fingerprint time attendance, Biometric fingerprint time attendance system,
fingerprinting services, fingerprint lock!